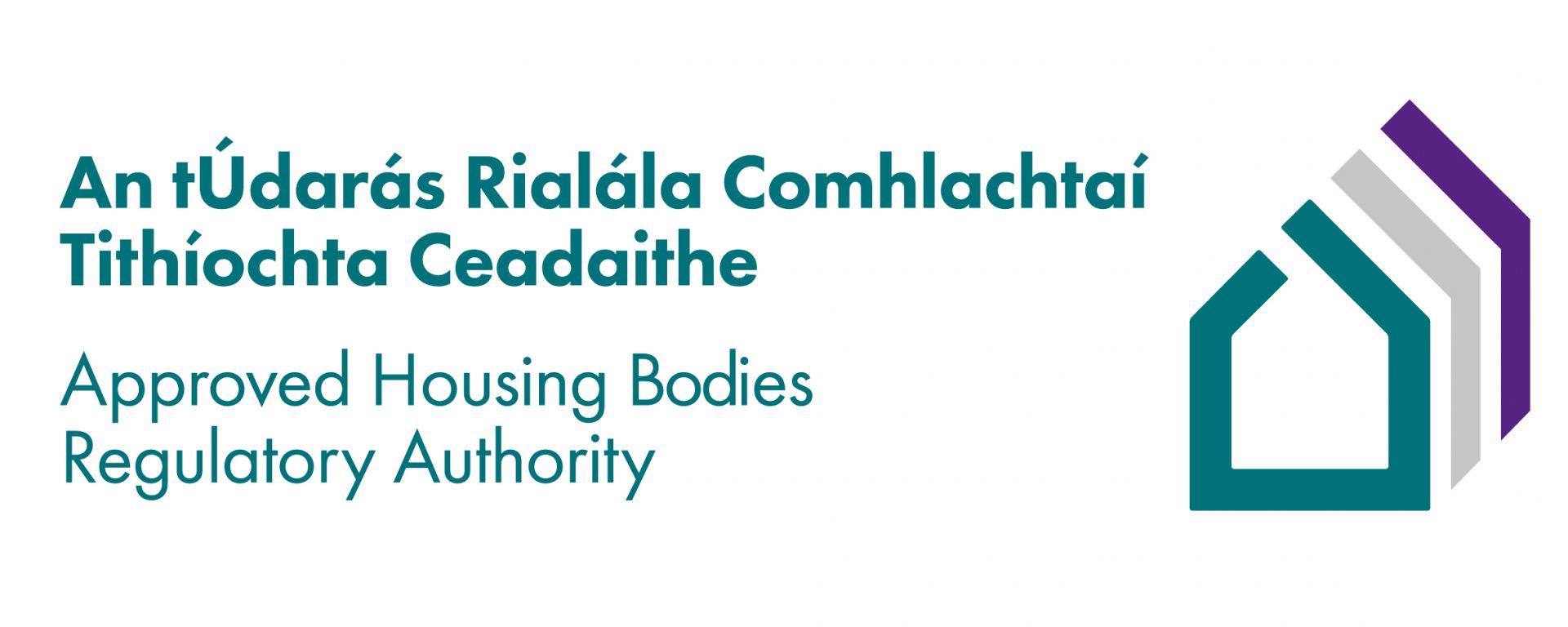 We are currently seeking applications for a number of regulatory analysts within the AHB Regulator. In particular, we would welcome applications from individuals with experience in the areas of regulation, finance, governance, property management or tenant management.
Regulatory Analyst(s) – Grade 5 (Staff Officer)
Salary Scale: Staff Officer – Grade 5 (Local Authority Pay Scale)
€47,339 – €48,811 – €50,285 – €51,761 – €53,248 LSI 1 – €54,981 LSI 2 – €56,721
New entrants will be appointed on the first point of the scale in line with government policy. Different terms and conditions may apply if immediately before appointment you are a currently serving civil/public servant.
Our office is located in Dublin City Centre and provides the opportunity to work remotely up to 3 days per week.
The Approved Housing Bodies Regulatory Authority (AHBRA) is the independent regulator of AHBs in Ireland. It safeguards and oversees the effective governance, financial, property and tenancy management of 450 AHBs, who own and manage over 53,000 homes.
As a regulatory analyst you will work as part of a team, supporting managers and colleagues to meet AHBRA's goals and objectives. You will also have the opportunity to work with colleagues across the regulator to contribute to the development of our regulatory framework, policy and guidance.
Click here for a full job description and application form
Closing Date 27th March 2023 at Noon