The ICSH Governance structure is based on a three-year tenure for the elected 15-member representative Council. The Council is comprised of 5 representatives elected from each of Tiers 1, 2 and 3 which, in turn, elects two members from each Tier to form the 6 member ICSH Board. 3 other members are recruited externally to the Board.
The initial Council meeting, which took place on January 24th, elected two members of each Tier to the incoming Board. The Board held its first meeting on Wed. February 7th and elected the following ICSH officers for 2018-2020.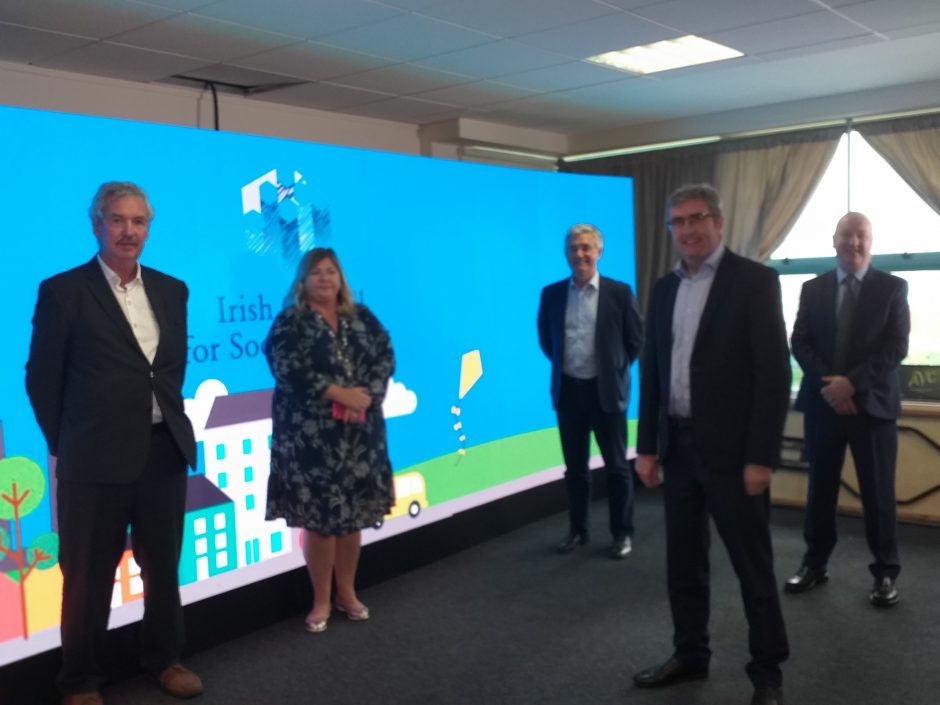 ICSH President: Pat Doyle, (Peter McVerry Trust)
Vice-President: Tina Donaghy, (Fold Ireland)
Treasurer: James Rocke, (Mayo Living Housing Association)
The members of the ICSH Board are:
The external Members of the ICSH Board are:
Jack O'Keeffe
Oliver O'Loughlin
Will Chambré
The members of the Council are:
2019
Following the recent postal vote required due to the standing down of Council members Eli McMahon and Ned Brennan, two representatives were elected to the ICSH Council for Tier 2 and Tier 3 respectfully: the ICSH welcomes John Joe Higgins of Peter Triest Housing Association, Co. Galway, and Niamh Randall, of Respond Housing Association, Dublin, to the Council.