ICSH member organisations vary greatly in terms of their size, target group, aims and level of development. The services we provide must therefore reflect the varied needs of our members at all stages and levels of development and provision.
The ICSH acknowledges the financial support for its work from the Department of Housing, Planning & Local Government, and the Government of Ireland.
The Scheme to Support National Organisations is funded by the Government of Ireland through the Department of Rural and Community Development.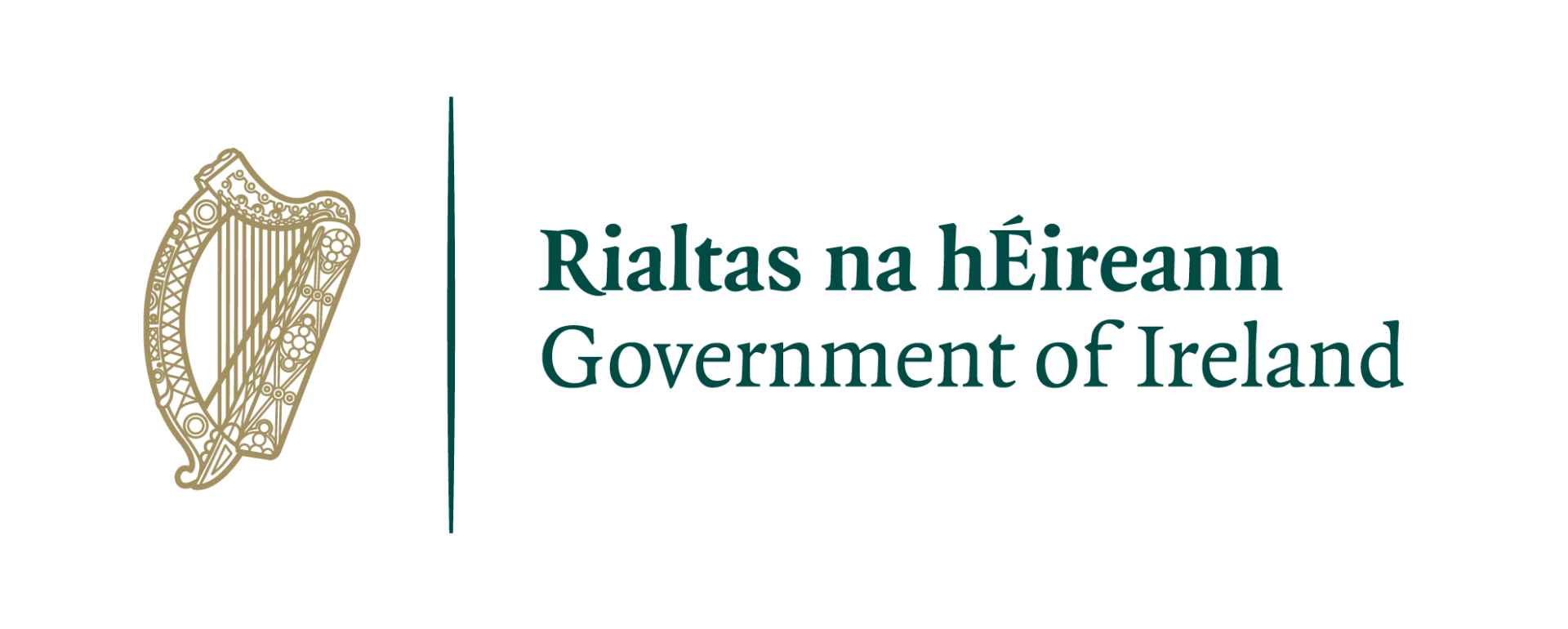 Our key services include: