Respond Celebrate Neighbours' Day 2018
Respond celebrated European Neighbours' Day in Dublin on the 23rd May and in Waterford on the 25th May. Everyone had a fantastic day in High Park celebrating Neighbours Day and with a fantastic meal followed by face painting and 99 ice creams for everyone. Respond also hosted a BBQ for Respond residents and staff at the community allotments located in Waterford . Jack Molly's supplied the delicious food and Eamon the summer tunes. The sun shone and one resident commented that it was our best BBQ yet.
Respond has taken part in the pan-European Neighbours' Day event since 2013. The festival itself is now in its 18th year and has extended beyond European borders to be celebrated by millions of people worldwide. Since its launch in Paris in 2000, the party is celebrated around the world by millions of people – 1450 partner cities, housing organisations and associations are participating in over 36 countries with more than 30 million participants! The impressive development of Neighbours' Day is living proof that the desire to promote a "better living together" has no borders!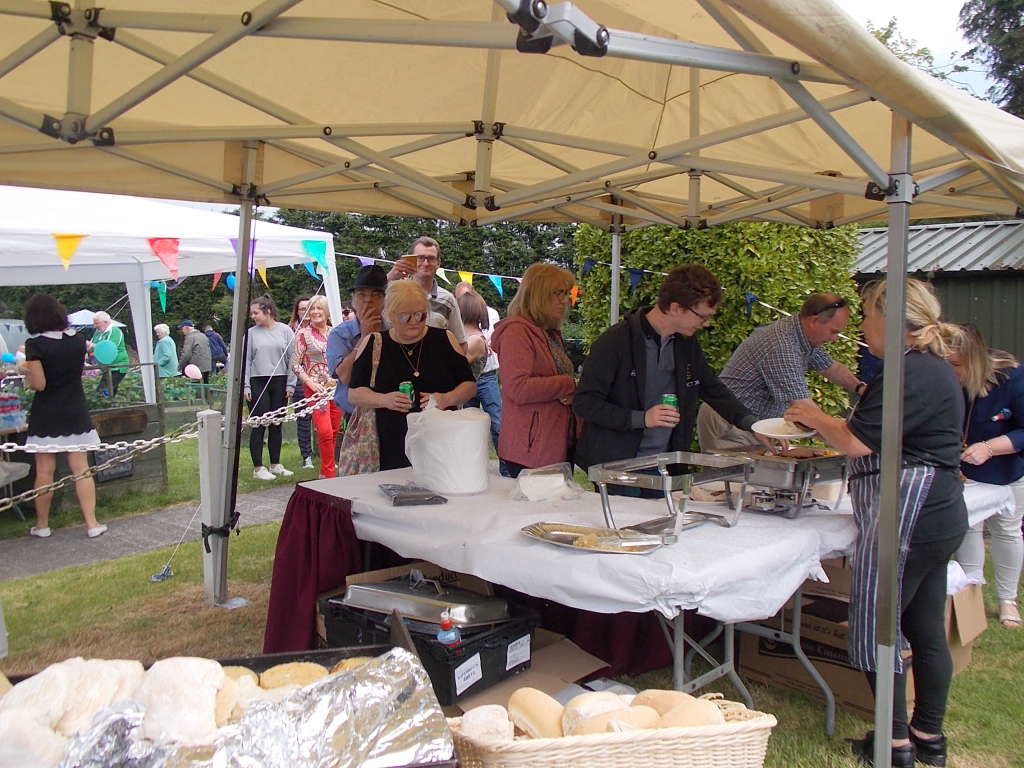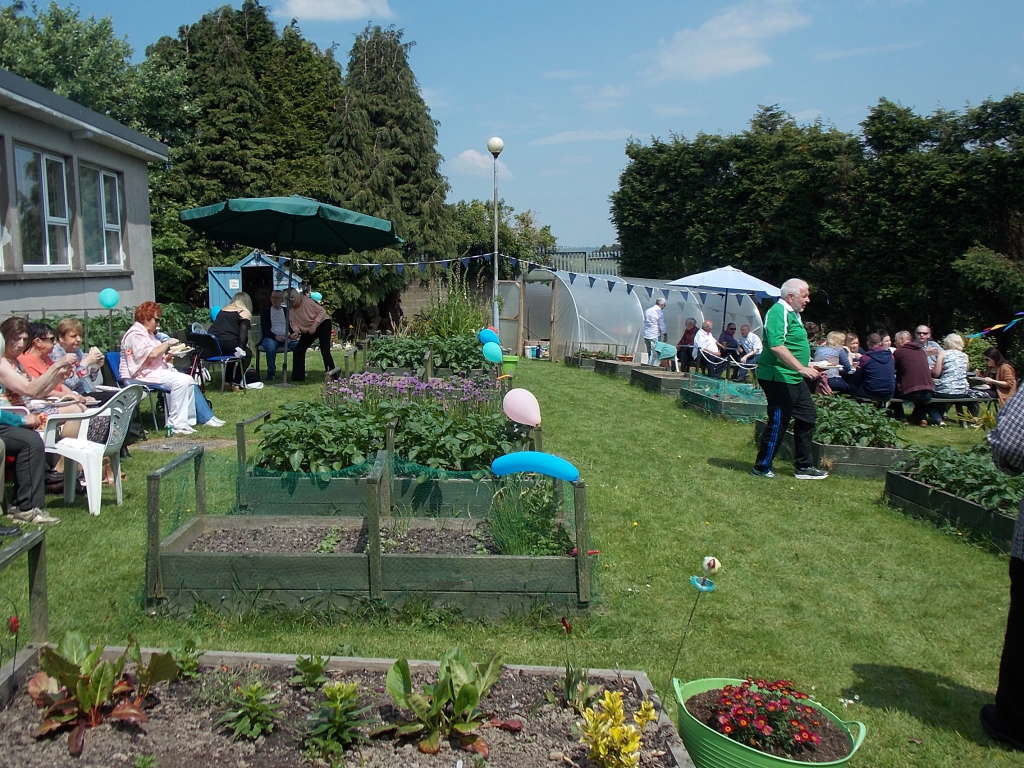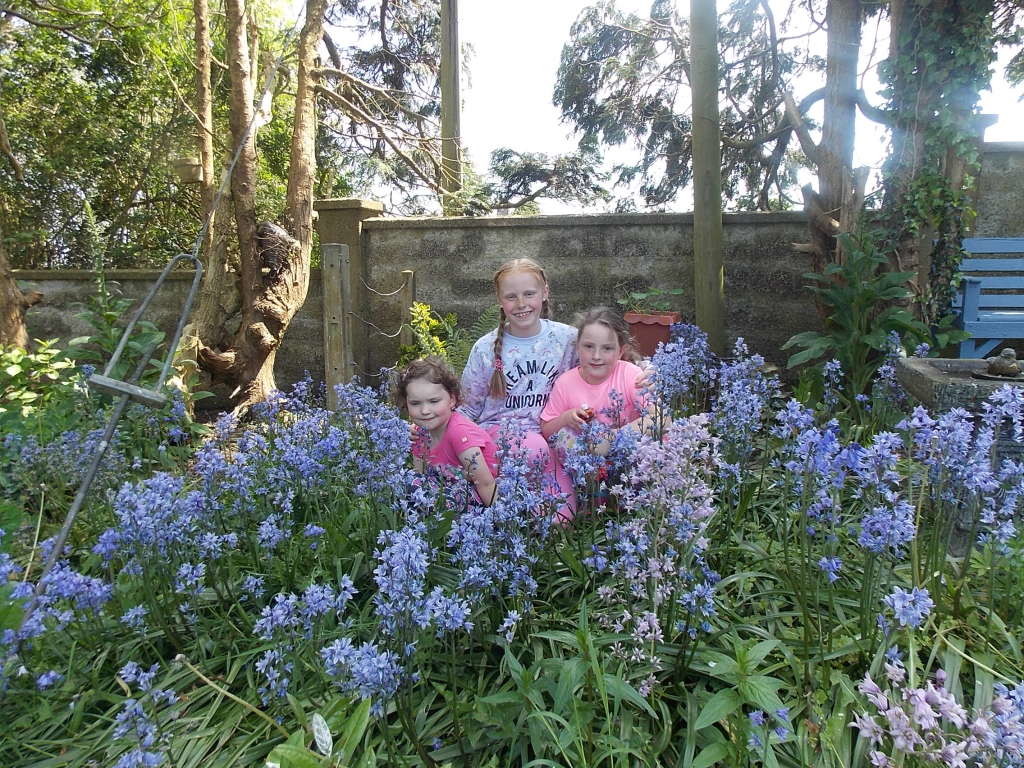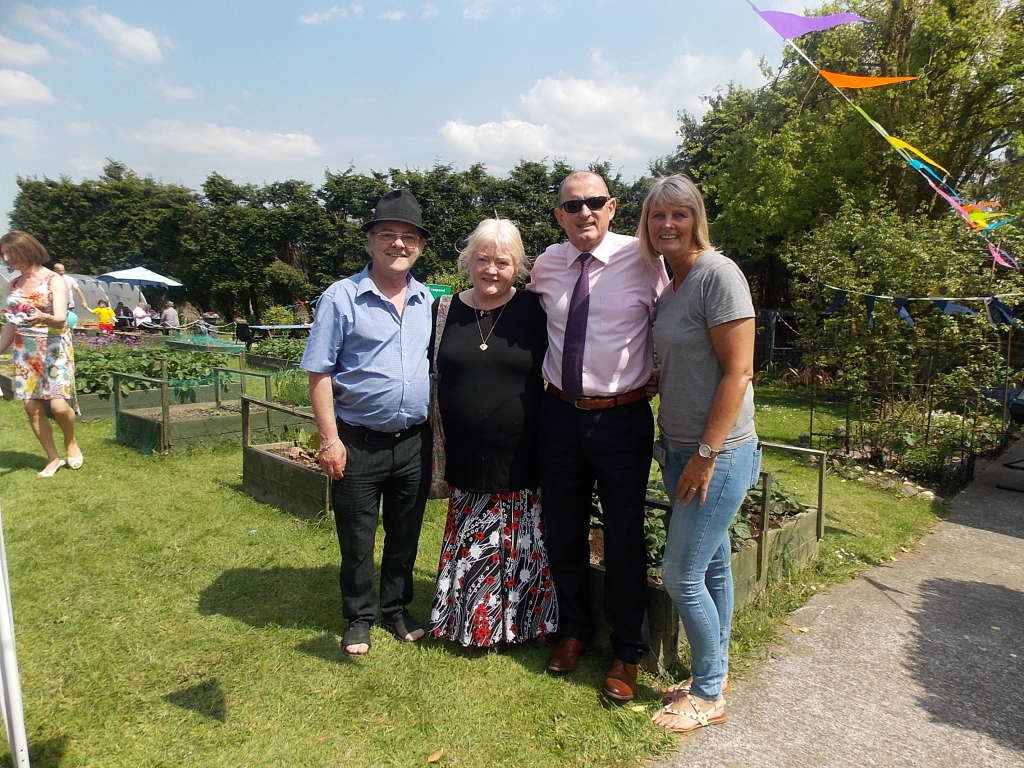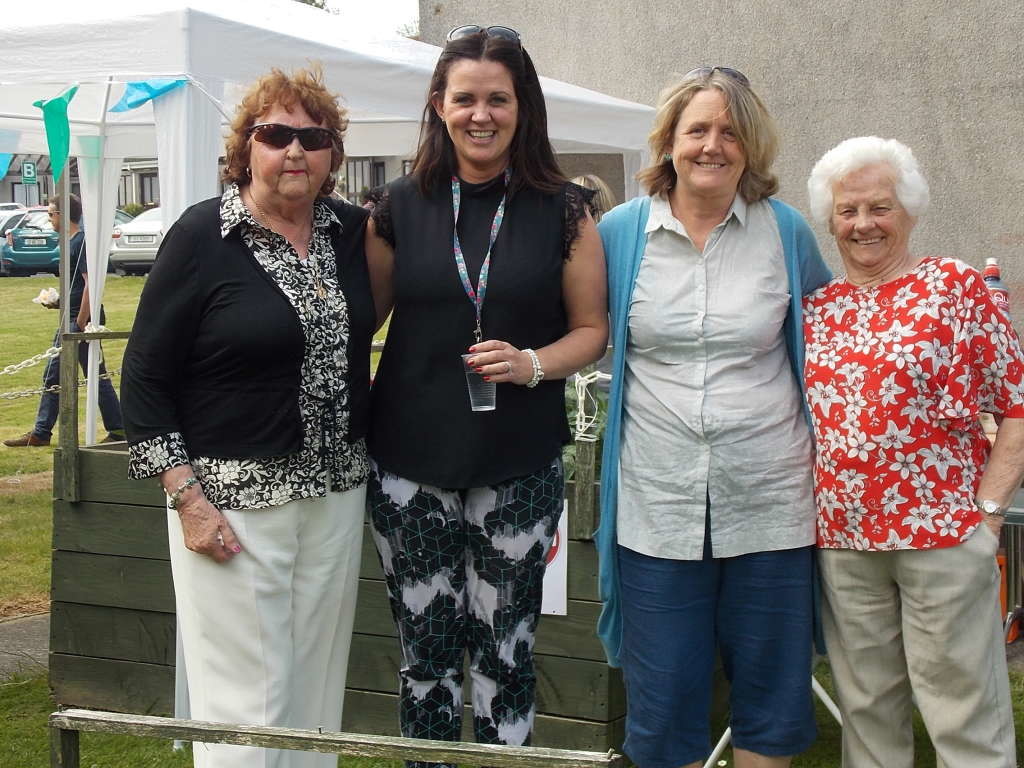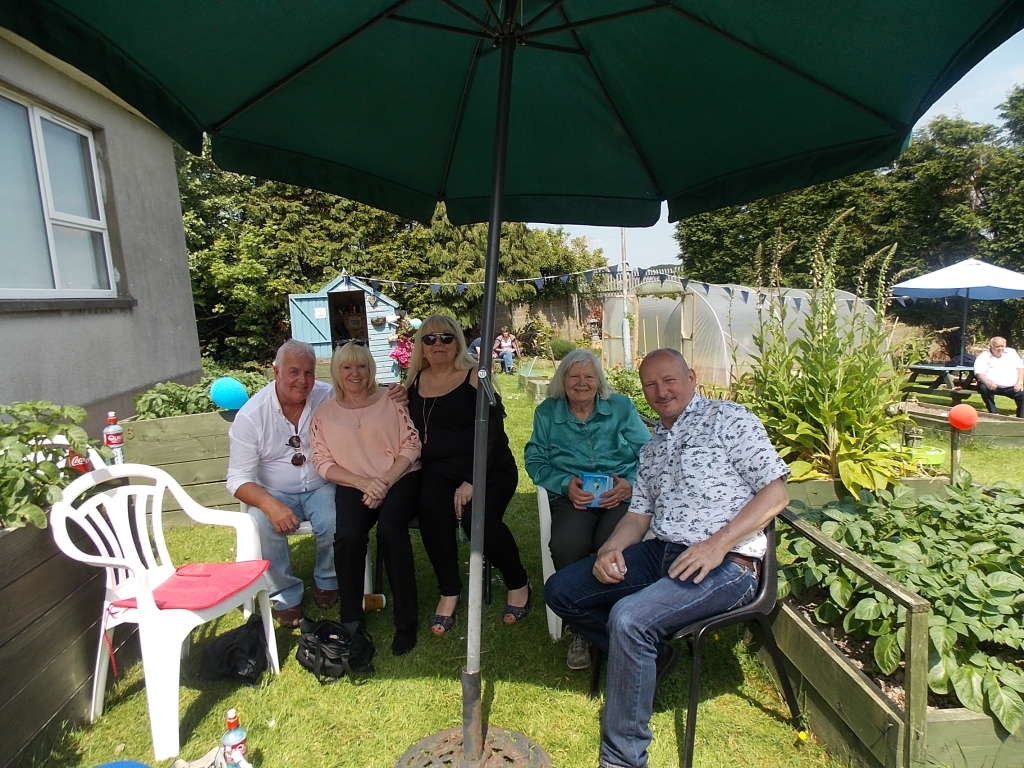 Hail Celebrate Neighbours' Day 2018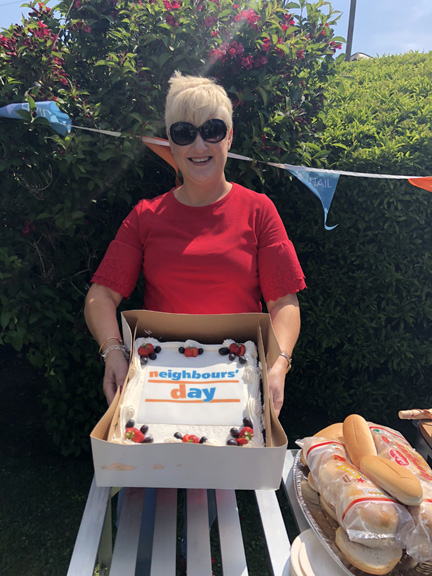 On Friday 25th May, HAIL celebrated European Neighbour's Day by hosting a BBQ in the communal gardens in two of our developments in Edenmore, Raheny and Kilcronan, Clondalkin. HAIL residents and neighbours, and those living in the nearby locality, were in attendance to particpate in the annual celebration.
HAIL greatly supports Neighbour's Day each year as we believe that it is an ideal opportunity to bring people together and promote community spirit. Community events, like Neighbour's Day, encourage participation and inclusion and help to combat lonliness and isolation, particularly for those residents who live on their own. Encouraging residents to get involved in the preparation and set up of the event provides a sense of belonging, ownership and pride in the community.
Part of HAIL's vision and mission is to support people to integrate into their communities and to engage with their peers in order to assist them in their ongoing recovery. Occasions like Neighbour's Day, provides an ideal opportunity to inspire our tenants to get involved with their community, meet their neighbours and peers and in turn contribute toward well-being and help to build cohesive and sustainable communities.