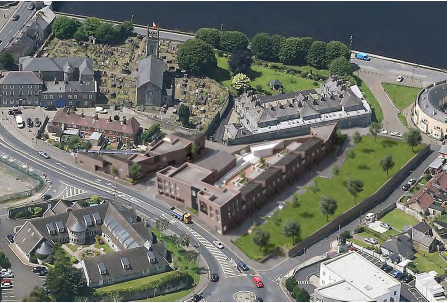 Limerick City and County Council (LCCC) is seeking Expressions of Interest (EOI) from Approved Housing Bodies (AHB) for the delivery of a 27 unit social housing development on Council-owned lands at Island Road, Kings Island, Limerick city. The scheme is to be delivered under the Capital Assistance Scheme (CAS) programme.
Further details on the development, the related requirements and the ancillary assessment are enclosed herewith.
Expressions of Interest are required to be returned via email clearly marked 'LCCC Kings Island EOI' in the subject line to: shona.king@limerick.ie by midnight Tuesday, December 21st 2021.
The entire suite of planning documentation for the development can be viewed via Limerick City and County Council's online planning enquiry system. The planning reference number for the development is 198004.