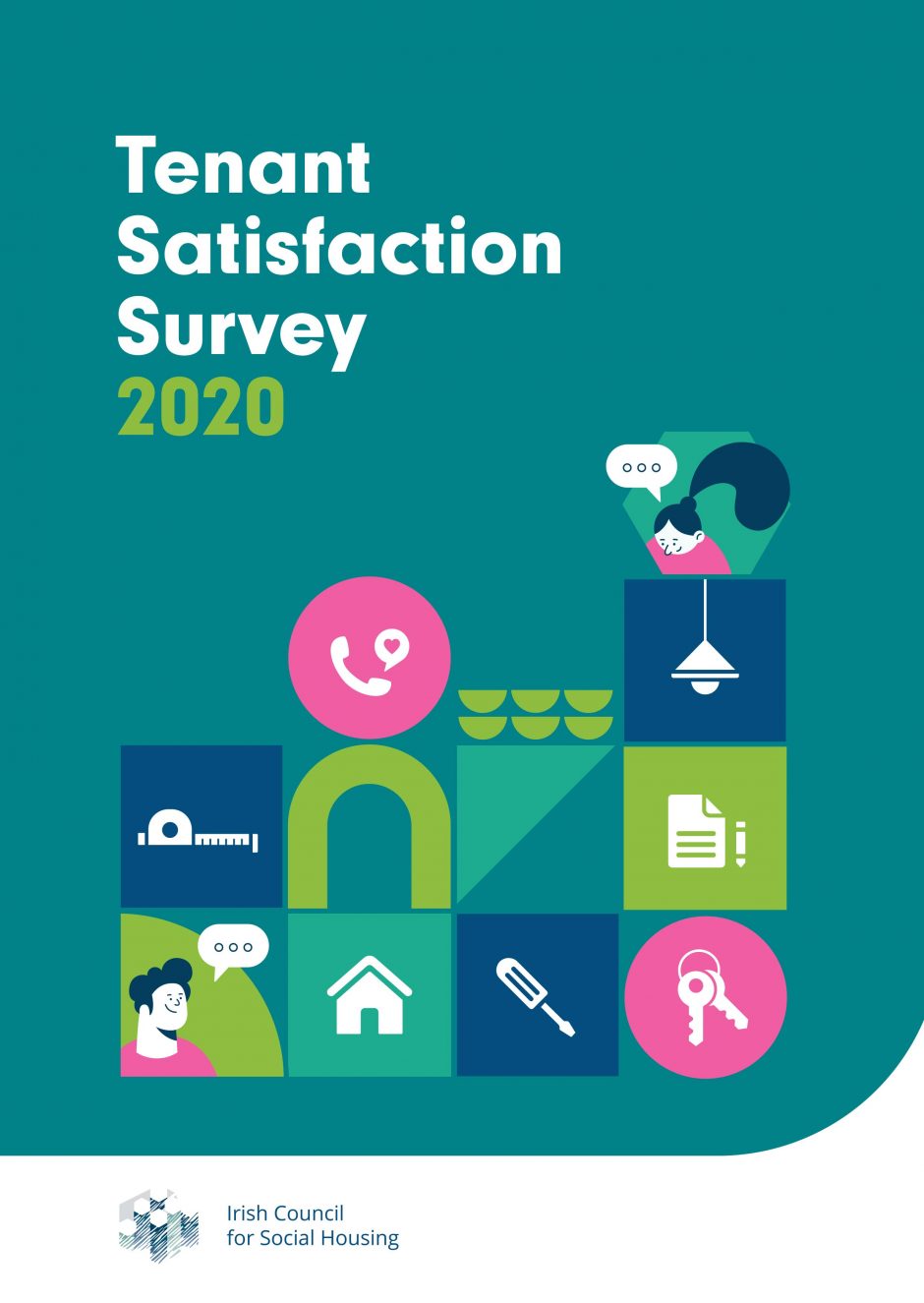 This survey follows on from our first ever sector-wide survey commissioned in 2017, that engaged with tenants from housing associations varying in size, across different geographic areas, and with different types of tenancy.
The survey ascertained their views on satisfaction levels with accommodation and services provided by their housing association. The 2017 Survey can be found here: https://icsh.ie/independent-survey-shows-high-level-ofsatisfaction-amongst-housing-association-tenants/
Following on from this, the ICSH have now completed the Tenant Satisfaction Survey 2020, during what was a very challenging year for the sector.
Summary of Key Survey Findings
In general, extremely high satisfaction levels with the overall service provided by housing associations (up 8% from the 2017 Survey to 90%)
Strong satisfaction with housing association performance across a number of services and management areas
Importance of being able to buy a home one day is not considered a priority for long term tenants
Tenants are very satisfied with services and communication during the Covid-19 pandemic
Tenants are very satisfied with the communication they have with their housing association
Additional support services and accessibility rate high on satisfaction levels
Number of tenancies that state fuel poverty is an issue has decreased compared to 2017
A recording of the Tenant Satisfaction Survey 2020 launch is available to download here.