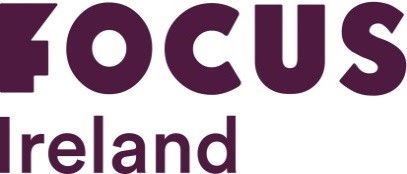 Is repurposing un-commenced build-to-rent planning permissions part of the solution?
The half-day seminar will take place on:
Tuesday, 7 March 2023, 9am-1pm (exact time TBC) at the Irish Architectural Archive, 45 Merrion Square East, Dublin 2, D02 VY60.
Even during a period of such unmet need for high-quality affordable housing, reports suggest that there are over 70,000 residential units that have been granted permission but have not commenced construction. This event wants to explore why this is the case and, more importantly, what can be done to ensure that high-quality affordable and social housing can be built on these sites quickly.
The seminar will include contributions from the public and private sectors, as well as academics and representatives from civil society. Across the panels, speakers will explore the scale of the opportunity presented by un-commenced planning permission, whether or not it is possible to repurpose many of these private developments for the delivery of social housing and how grasping such an opportunity would be financed.
Speakers to Include:
Aine Stapleton, Assistant Secretary, Social Housing Delivery, Department of Housing, Local Government and Heritage;
Coilín O'Reilly, Assistant Chief Executive, Housing and Community Services, Dublin City Council;
Dermot O'Leary, Chief Economist, Goodbody's;
Claire McManus, Director, JFOC Architects & RIAI, Housing Spokesperson
Kieran McQuinn, Research Professor, ESRI
Dr. Michelle Norris, Professor of Social Policy, UCD
More speakers to be announced.
To confirm your attendance, please respond by email to darragh.moriarty@focusireland.ie.